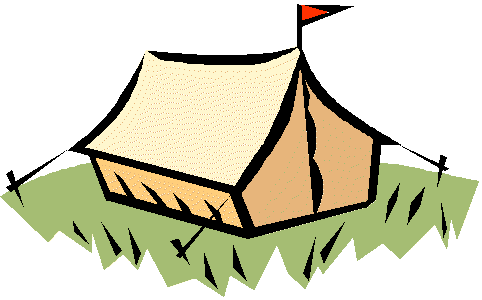 I've been on a camping kick recently and realized last week that having the right gear makes a huge difference in comfort. About 2 weeks ago for a pre-Spring Break camping trip, we went with some friends up to Beaver's Bend, Oklahoma. While we were there the zipper on my sleeping bag broke. I didn't have a sleep-mat so, needless to say, I had a very lousy night. After we got back I ordered a nice Slumberjack mummy bag that actually fits my tall frame.

Last weekend we went to Caddo Lake State Park here in Texas. I picked up a cheap $5 foam mat at Walmart, which wasn't the softest but it was better than nothing. The new Slumberjack bag was downright awesome - I've never slept so comfy in a tent before. It was while laying in my new bag that I realized it's all about having the right gear.

That was it, for my birthday I wanted the right gear. My birthday came early this year in the form of an additional paycheck from some extra hours I picked up. We went to Whole Earth Provision Company and REI in Dallas this past weekend in search of a few essentials. I first picked up a nice, new Kelty Coyote backpack for containing all my new loot. The sales rep at REI loaded me down with about 30lbs. After getting the pack adjusted I walked around the store, it was wonderful. Again, it was all about the right gear. I also picked up a Thermarest sleeping pad to cushion me from the ground. I can't express how awesome these mats are - You just have to feel them, otherwise you won't understand. Never again will my back sleep on terra firma.

Another problem I ran into while at Caddo Lake was poor cookware.

Continue reading...