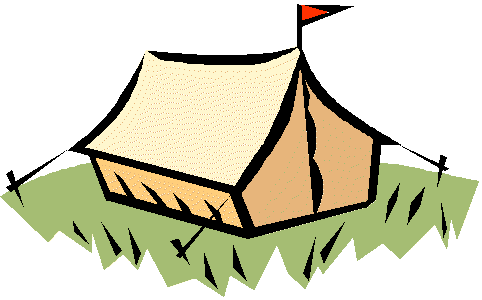 This weekend, while in Longview, Jennifer and I visited another geocache in that area. It was relatively easy to find and was made out of a waterproof Army surplus ammo box.
This got me to thinking how easy it is to make and place a geocache. So, we went over to the local army surplus store and picked up a couple of ammo boxes of our own. Then went to Walmart to see what knick-knacks we could find to put in them. I took them back to Alpha Omega and spray painted them to help conceal their location when they are placed. We placed them Sunday afternoon and I logged their coordinates today.
So, two more geocaches are in the Longview vicinity if any of you are in that area and have a GPS.

Links to the two geocaches:


What the heck is a geocache? Visit www.GeoCaching.com for more info.

Grendel sez: Well, it appears we had a few geocachers find our ammo boxes. Nice to see someone actually went out in search of them! Click on the links above to see the comments for each cache.
Let us also hope it does not get blown up like this one in Indiana.