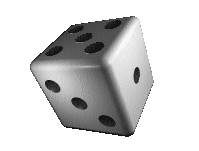 After playing much Battlefield 1942, Havoc informed me of a mod that Dice is putting together for Battlefield Vietnam.
The mod is a World War II mod which reworks many of the BF1942 maps, but with the new BF:Vietnam engine. In the screenshots provided, the foliage has been vastly increased to allow players more cover in gunfights. Also nice to know, the addition of a flame thrower for WWII mod players.
update: Dice has released the v.1.1 patch for BF:Vietnam. This patch does not include the WWII mod.

Also of note, DirectX 9.0c is now available.