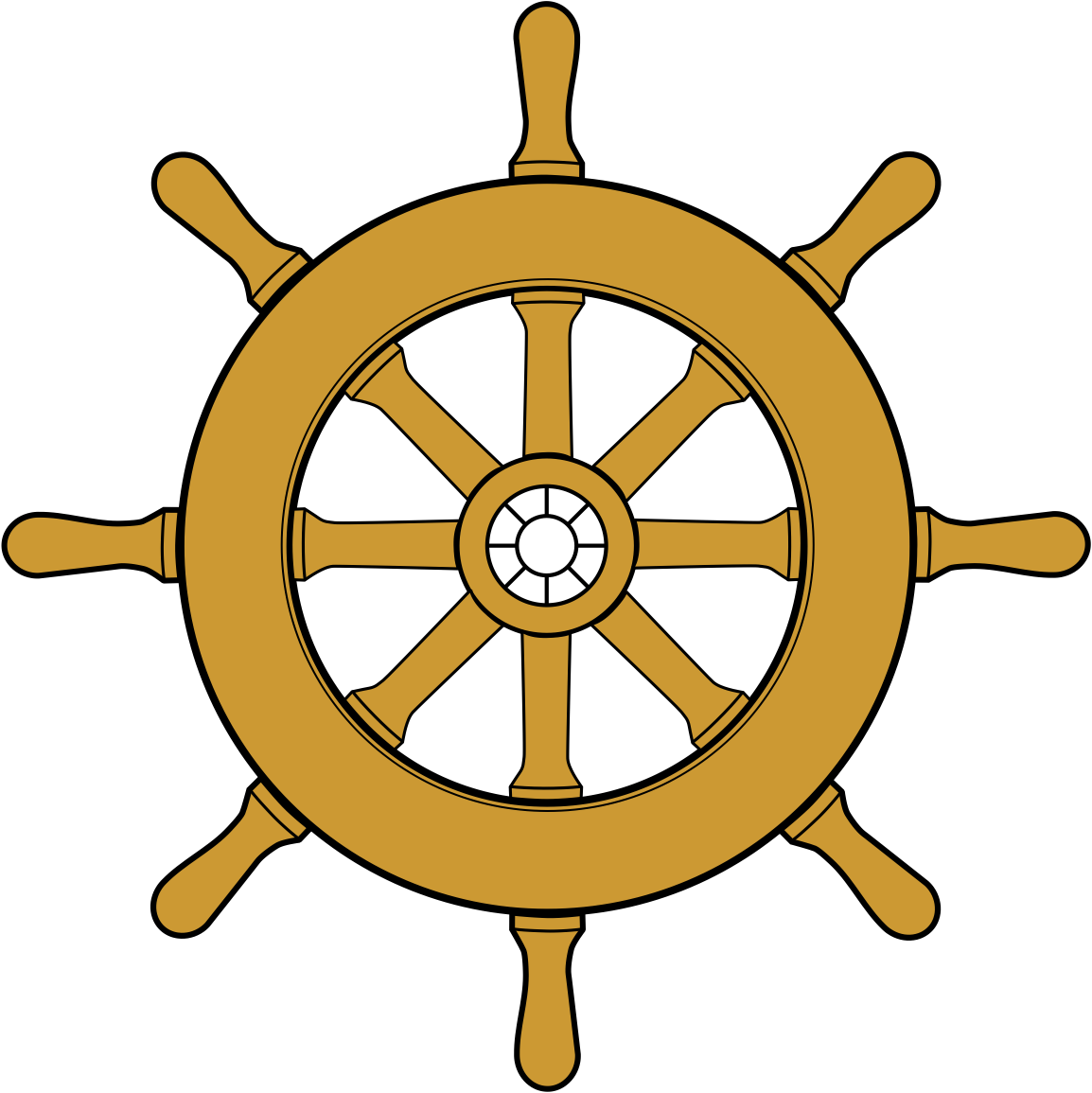 With the summer season upon us, a lot of folks will be heading to the beach. If you're headed to Galveston, Texas, there's quite a bit to see and do. Whether it's for a day trip, Spring Break or family vacation, I hope the following list of items helps you plan your trip to the Texas Gulf Coast.

First up, ride the "TxDOT cruise" (Bolivar ferry). Walk on, don't drive it. (Unless you're going to explore Fort Travis Park on the Bolivar side.) To walk on, park your car at the ferry building (1000 Ferry Rd.) then follow the crosswalks to the loading ramp. The guy/gal loading cars will tell you when to walk on. Go up top for some great views. (Feed seagulls from the back of the boat on the lower deck only.) Watch for dolphins and enjoy the views of passing ships, harbor scenery and keep an eye out for the USS Selma off Pelican Island. [I tell folks to walk on because driving is a pain to turn around and come back - it'll just cost you time sitting and waiting in a line. A problem made worse during peak tourist season!] I suggest riding the ferry when you can because nothing lets you know you're on the coast like taking in all the scenery, hearing the seagulls and ship's horns.

Once you're back, head down to The Strand district for plenty of tourist trap stores. Personally, I like Eighteen Seventy One, Nautical Antiques, and The Admiralty.
Be sure to explore along the harbor. There's a dolphin-spotting cruise around the harbor or it's fun to just sit and watch the water, birds, and a few boats in the harbor. (The Ocean Star oil rig museum is also there in the area.)

Also stop by to check out candy being made at La Kings Confectionery on The Strand.

Continue reading...